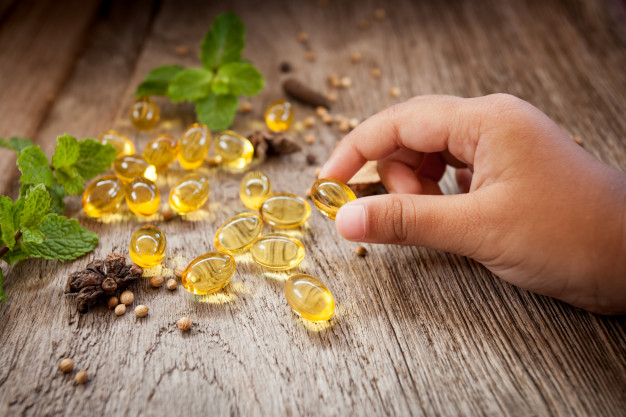 Botanical Supplements
We focus on delivering the highest quality of Chorella & Hemp products in powders, tablets, extracts, & gel capsules.
TiO2 Applications
Our TiO2 formulation is nano 5 in size, can be used in skincare as delivering agent, or industrial & commercial usage with photo catalyst for chemical neutralizing, odor, pest, mold, bacterial, mole and fungus control application.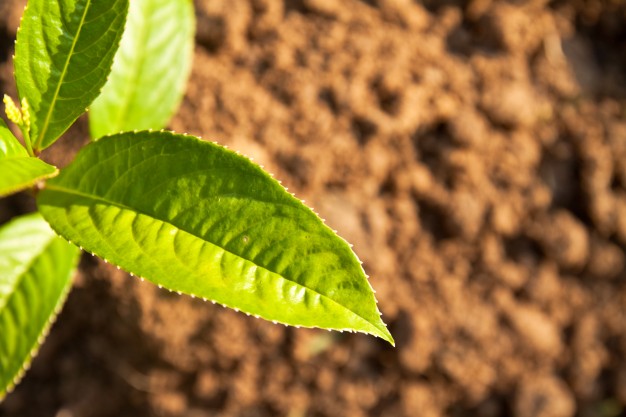 Bacterial Fertilizer
Our chemical free organic bacterial fertilizer are used for soil treatment, natural growth accelerating and increasing optimal yield by 15%+.